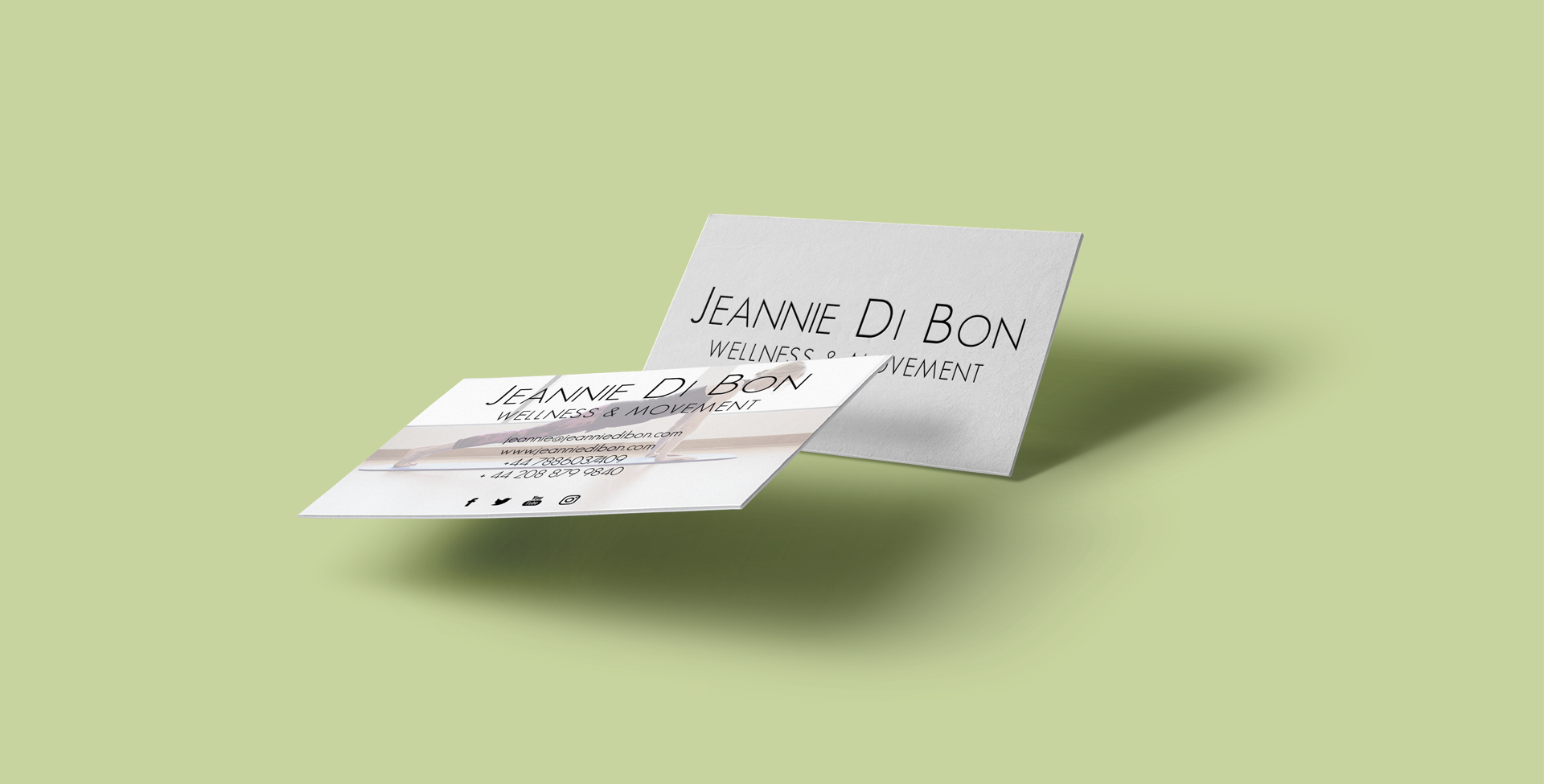 project notes
Wellness & Movement Strategist, Author, Entrepreneur and the Founder of the successful boutique pilates studio Create+ in London, Jeannie di Bon, works with clients around the world to devise movement, mindset and nutritional solutions aimed to maximize their potential and wellbeing.

Jeannie wanted a website with a minimalist and elemental aesthetic that reflected her commitment to overall wellbeing. Inspired by her beautiful photography from Amanda Clarke, it was imperative that her online home engage and inspire with ease and elegance.

Her brand style is simple, clean and colorful with basic elemental shapes and blocks. Her chic typography-only logo and mark are modern complements to her vibrant imagery.

I collaborated with her photographer to curate photography aligned with her brand values and color palette. I designed her site wireframes and my team developed her website using WordPress. The result is a lush, animated website that promotes overall wellness, nutrition and movement.